Madison Lu is an actor who portrays Melanie on Little lunch.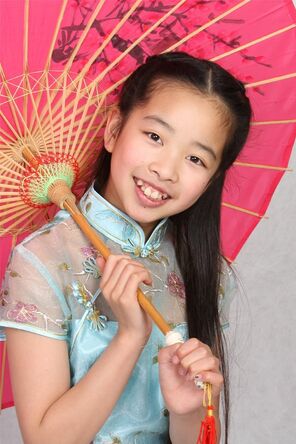 Personality
Edit
Madison is super sparkly, bubbly and fun loving. She is very professional in her approach to work engagements and takes instructions very well. She is versatile and a quick study.She is also VERY caring.
Other activities
Edit
In her spare time, Madison likes to ride her bike, go to the beach, do crazy science experiments, create costumes and play with her siblings Maisy, Amelie and Tyrion.
Ad blocker interference detected!
Wikia is a free-to-use site that makes money from advertising. We have a modified experience for viewers using ad blockers

Wikia is not accessible if you've made further modifications. Remove the custom ad blocker rule(s) and the page will load as expected.